Offering three types of unique venues for your next event: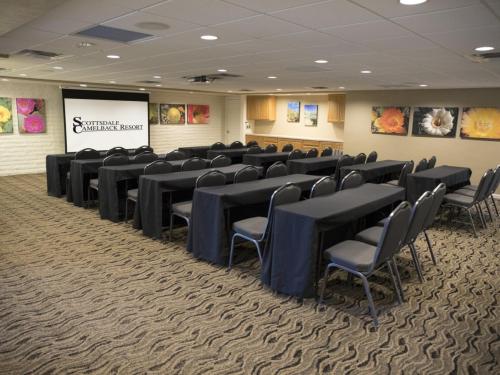 The Gallery

If you are hosting a larger group, The Gallery located on the second floor is the perfect setting. This room offers seating up to 60 theater style, 42 classroom style and up to 60 for the perfect cocktail reception. The Gallery is the ideal setting for intimate banquets up to 64 guests.
Full Day Rental – $165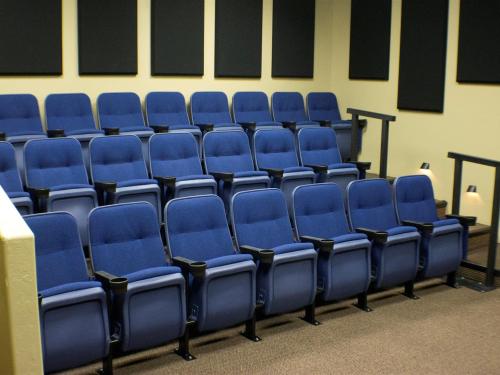 Sonoran Theater

If conducting a lecture, the Sonoran Theater is available. The Theater comes complete with an 82" flat screen monitor for amazing power point, DVD and Blu-ray presentations. The Sonoran Theater can accommodate up to 23 guests. Perfect venue for a birthday party!
Full Day Rental – $125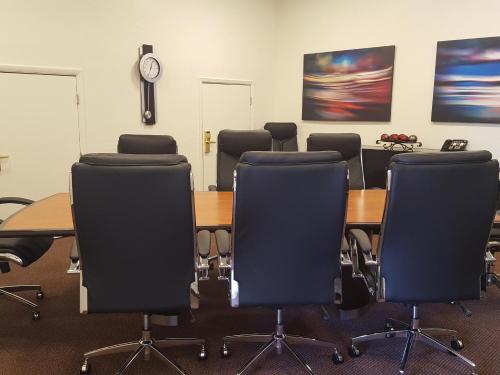 Zuni Meeting Room

For meetings of 10 people or less, Zuni is the perfect space. Integrated audio visual equipment allows for quick setup and power point presentations.
Full Day Rental – $95